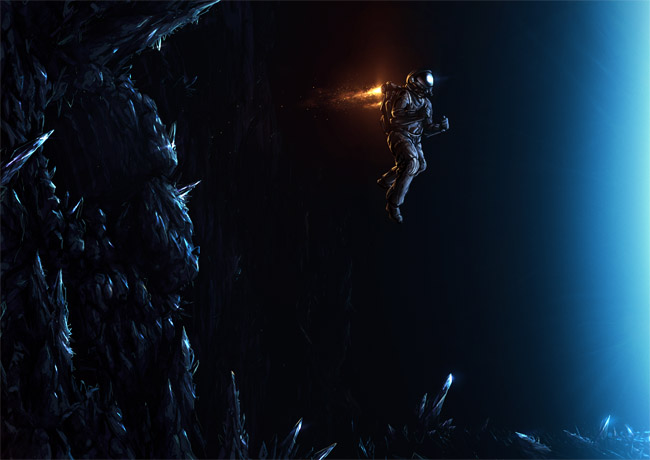 In this story, a ship module designer named Lauder, driven by depression to the very brink, leaves his virtual reality workshop for a trip into a scenic asteroid. His trip has a very specific purpose, but he might just find something wholly unexpected on his journey.
Long time fans may be wondering where I have been for these last few months. Likewise many may wonder about the recent past and the ultimate future of the podcast. Rest assured, the podcast and I are doing well after going through some dark times and I have already begun work on the next episode.
If you would like to reach me, my email is zendane [at] evereader [dot] org.